2015 Teroldego Amore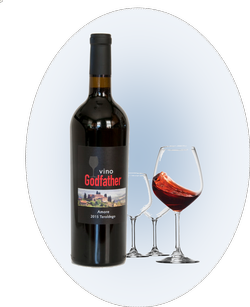 Teroldego is complex with many layers of brambly blackberry and tart pomegranate flavors. Standing shoulder to shoulder with the acid bound fruit is an immovable black minerality if you taste quietly you might catch star anise on the finish.
Wine Profile
Tasting Notes
Rustic Old World combined with New World winemaking. Cherry aromas with tastes of caramel and pine, featuring an impressive pomegranate finish.
Vineyard Notes
Silver Medal Winner